Meet the Friars
For our 2021 Jubilee, we interviewed many friars from the Province, exploring with them their vocations, interests, and apostolic work.
Matthew Jarvis
'He spoke of the Order's motto Veritas (Truth) and the vocation to study the Truth and to pass it on through preaching. The Dominicans are the 'Order of Preachers', and that was it: I was hooked.'
Thomas Mannion
'More than their intelligence, their joy attracted me, and the clear love they had for one another.'
Bede Mullens
'I had always liked studying and thinking – so I was temperamentally suited to an Order that prizes thinking (sometimes even intelligently).'
Albert Robertson
'I first encountered the Dominicans when I was still an Anglican, living at Pusey House, next door to Blackfriars, Oxford.'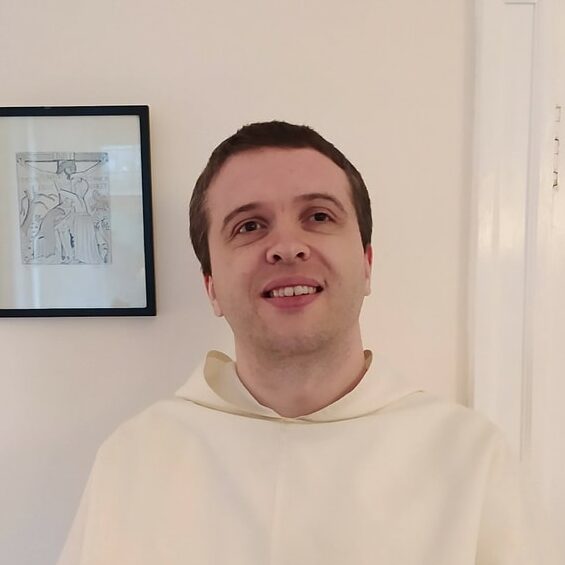 Gregory Pearson
'The same thing which had led me to the Church, seeking to present an intelligible account of Christian belief, was, I discovered, at the heart of the Dominican vocation'
Luke Doherty
'It is not for the timid, it is not a place to hide from problems or from responsibilities we might otherwise have in the 'real world'. But I feel it is something I am called to do.'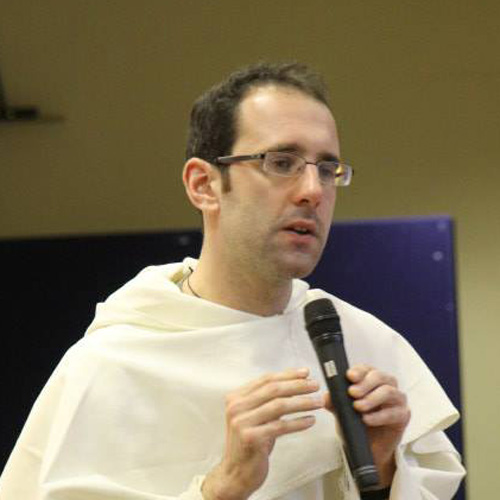 Nicholas Crowe
'My lecturers presented a vision of the world which seemed hopelessly meaningless ... I began to think hard about ethics. How should I live?'
Robert Verrill
'It occurred to me that the real reason I'd never considered a religious vocation was because up until that point in my life, I'd only ever considered what I wanted to do, not what God wanted me to do.'
This fresh new video series for the 2021-22 Jubilee Year lets you discover the different individuals who make up our Province:
How were they called to this vocation?
What makes for a good homily?
Who inspires them?
These light-hearted interviews led by Fr Richard Ounsworth OP explore the Dominican identity and how it is expressed through different personalities in a rich variety of interests and apostolic works.