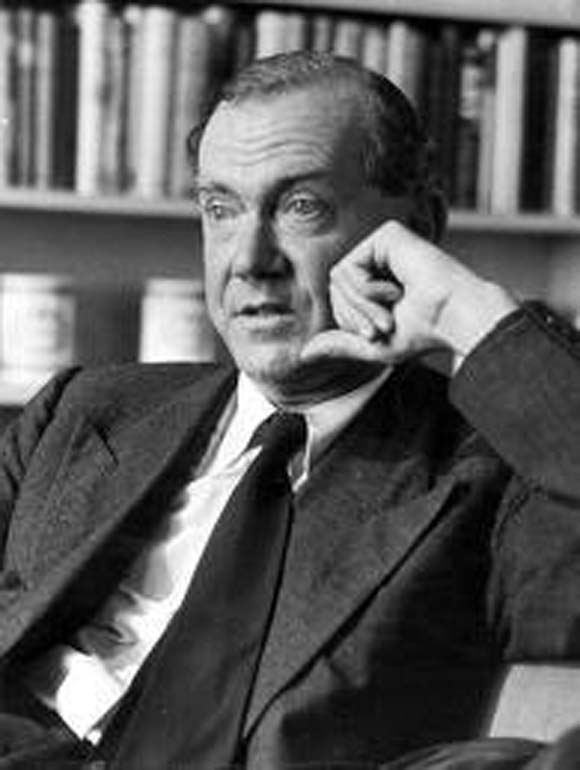 Graham Greene Anniversary 1: The Power and the Glory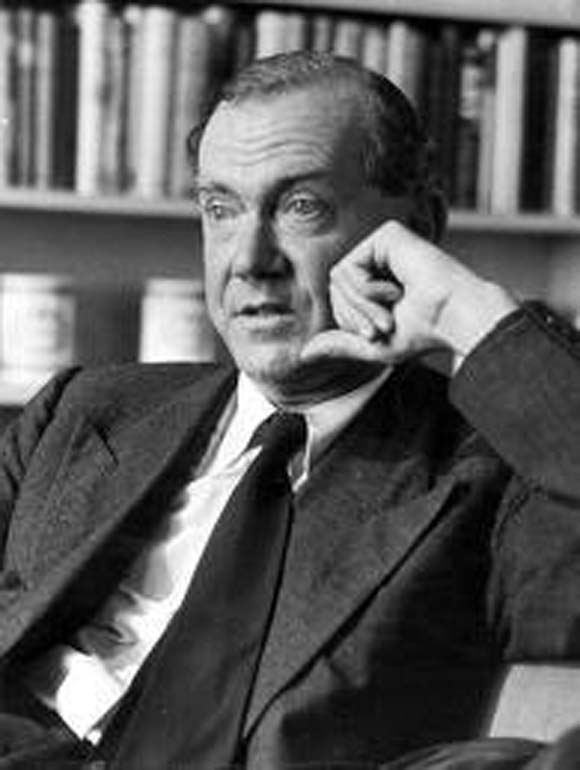 The English novelist Graham Greene died on 3 April 1991. Godzdogz is marking the 20th anniversary of his death with a series of reflections on his novels. Greene was a Catholic, and many of his greatest works deal with 'Catholic' issues. Br Nicholas Crowe opens the series with an account of what many regard as Greene's greatest work.
Graham Greene's The Power and the Glory is set in 1930s Mexico at a time when the revolutionary government was aiming to stamp out the Catholic Church. The persecution was fiercest in Tabasco province, a state which Greene had explored in 1938 after his review of a Shirley Temple film provoked a law suit from 20th Century Fox that obliged him to flee the UK. Greene was impressed during his stay in Mexico by the raw and simple faith of the peasants, indeed he later claimed that their example had been instrumental in leading him to 'live like a Christian'. The fruit of this sojourn was The Power and the Glory, published in 1940, a novel that shows all the power and depth of a spiritual awakening and is one of Greene's most important works.
Greene tells the story of the 'Whiskey Priest' whose real name the reader never discovers. This priest is an alcoholic who, in a moment of drunken loneliness, has fathered an illegitimate child. His need for alcohol and his fear of capture continually lead him into shamefully humiliating situations, and at first glance he appears a dismal failure both as a priest and as a man. Yet as the novel progresses one comes to recognize that God's grace is made perfect in weakness. Almost by accident, the Whiskey Priest stayed serving his people in the teeth of persecution while his brother priests fled, married, and accepted government pensions, or were captured and shot. It is only when the sterile and pristine Lieutenant who has pursued him from village to village begins to shoot the peasants who have offered him refuge that the Whiskey Priest turns his mind to escape.
Henry Fonda in The Fugitive, John Ford's 1947 film of the book
Greene paints a painfully vivid portrait of a man weighed down by his own demons and a terrible sense of sin, struggling to do his duty, striving to do what is right. The tale of Juan, as related by a pious mother to her children, is offered to us as a foil to this anti-hero: Juan was a perfect child, he was a perfect priest, and when he faced the firing squad without a tremor of fear or doubt he died a perfect death. Juan is a tedious and unattractive figure, and his martyrdom is a sentimental fiction. The Whiskey Priest, in contrast, is a character one cannot help warming to and pitying. When the soldiers come for him he is so frightened that he cannot stand, yet he is the true saint.
Greene dedicated The Power and the Glory 'For Gervase', that is Gervase Mathew OP (d.1976). An English Dominican who lived for many years at Blackfriars, Oxford, he was a member of the famous 'Inklings', a group that included J.R.R. Tolkien and C.S. Lewis.