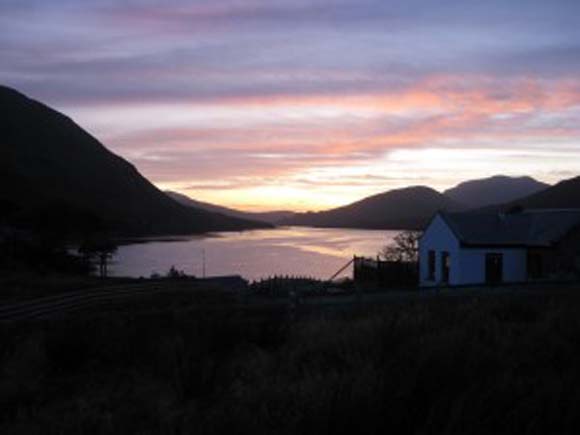 Saint Lucia
The feast of Saint Lucia is a popular event in the region that I come from, the Scandinavian countries. Dressed up in white with candles in their hands, children go in procession early in the morning this day singing the Lucia hymn and handing out Lucy-cakes.
The story says that Lucia was a virgin from Syracuse in Sicily, and that she devoted her life to the Lord when she was young. Her decision to live in celibacy made a certain magistrate Paschasius very upset, and he had her condemned to death. After several attempts at execution, she eventually fell by the sword, as nothing else seemed to harm her. She died in 304, in the middle of the great persecution under the Roman Emperor Diocletian.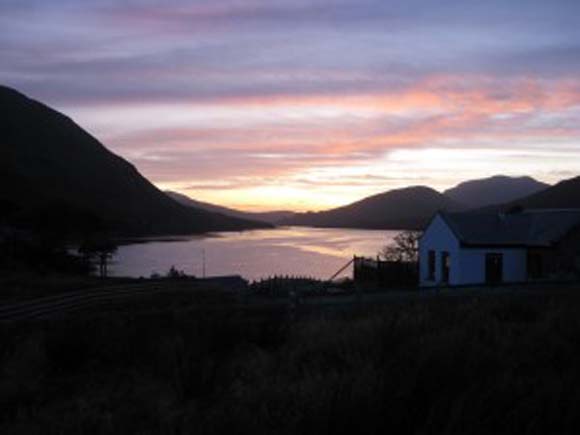 Lucia is certainly a martyr who showed strong faith and fidelity towards the Lord, but it is probably less her life story than her name and date of death that have made her so important in the northern countries. According to the old calendar reckoning, the 13th of December was the longest night of the year. In the Nordic countries where the winter is long and dark, what could be more appropriate than to celebrate a Saint that represented the light? This day of the year was not only considered to be the longest night, but also the night when evil forces were particularly active, probably caused by a certain confusion between Lucia and Lucifer … songs were sung about 'the long Lucy Night' encouraging all not to be afraid, because God protects those who seek him. We may see such understandings as superstition today, but if we think of it, we do still pray for protection and sing to praise our Lord. Therefore, in this period of Advent, we may join in this Lucy-choir, as we wait for the everlasting light to come to shine for all nations.