Triduum 2015 – Photographs and videos
Below are some photos and videos from the Triduum at Blackfriars, Oxford. This post will be updated at different points during the Triduum.
MAUNDY THURSDAY
GOOD FRIDAY
TENEBRAE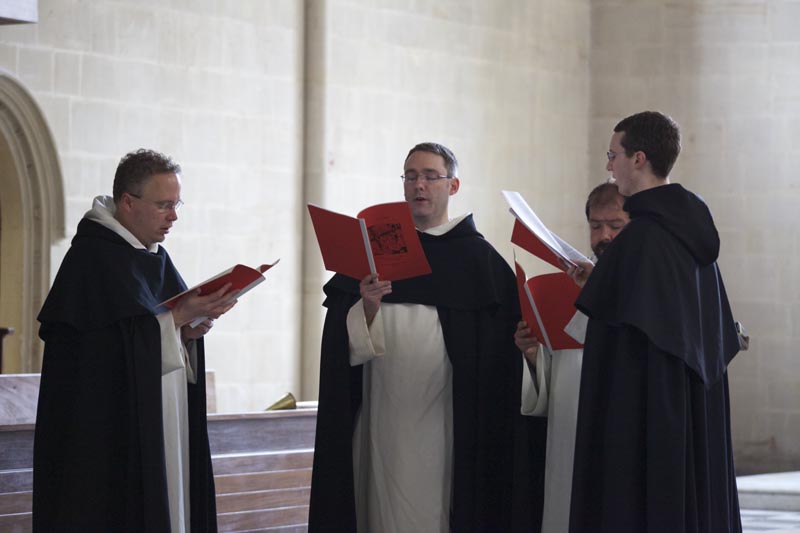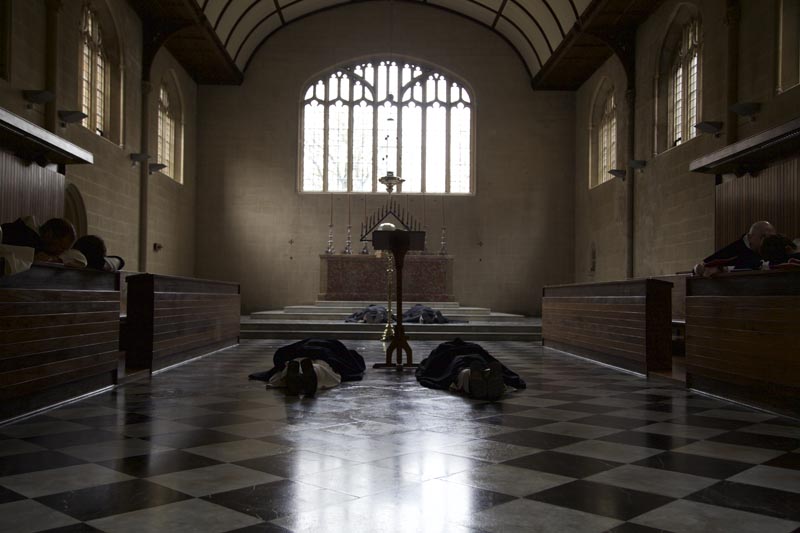 LITURGY OF THE LORD'S PASSION
HOLY SATURDAY
TENEBRAE
EASTER VIGIL
From all the Godzdogz team, may we wish you a very blessed Easter! Christ is risen, He is risen indeed, Alleluia! 
Last updated: 12.30, Sunday 5 April