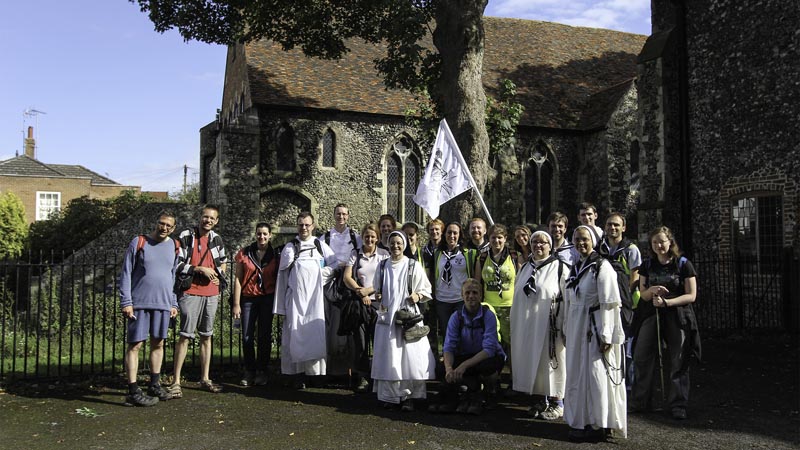 2021 DYM Pilgrimage Announced
The Dominican Youth Movement will make a pilgrimage to Bologna and Florence later this year as part of the Order of Preachers' commemoration of 800 years since the death of St Dominic.
This year also marks 800 years since the first Dominican friars arrived in England.
The pilgrimage will be chiefly based in Bologna adjacent to the convent and basilica of St Dominic, where the latter's relics are entombed. There will also be a day trip to Florence, to visit two important Dominican sites: San Marco—which houses some of Fra Angelico's most famous frescos—and Santa Maria Novella.
When: 16-20 December 2021
Who: Anyone aged 18-35
How much: £290
To reserve your place, please email fr. Joseph Bailham OP.
If you'd like to know more about the Dominican Youth Movement, please visit their web page.