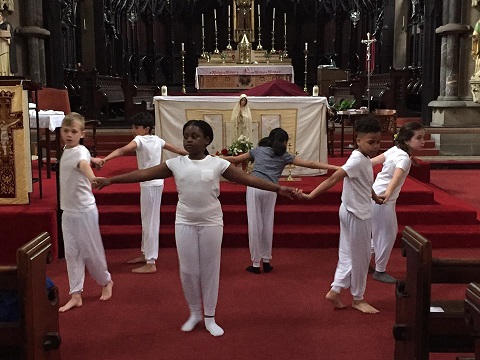 Cultural outreach in Newcastle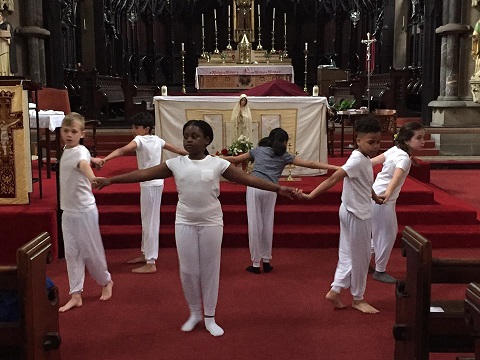 For the fourth year running St Dominic's, Newcastle took part in The Late Shows, Newcastle's biggest annual cultural event. This festival is an opportunity for St Dominic's to engage in a form of outreach to people who might not ordinarily walk through the door of a Catholic church. 
This year our theme was CONNECTIONS, which explored how our historic church building, our arts and our community are connected by our Catholic Faith. As part of this St Catherine's Primary School performed Alone No More, a dance work specially commissioned from acclaimed young North-East choreographer Eliot Smith – a committed Catholic who has been performing at St Dominic's for five years now. This follows on from his performance for the Dominican Jubilee in 2016, Spirit of Fire, about the life of St Dominic. 
 370 people attended CONNECTIONS, some of whom have since been back for Mass.